Walter Cunningham
Astronaut & Author
ESB 1001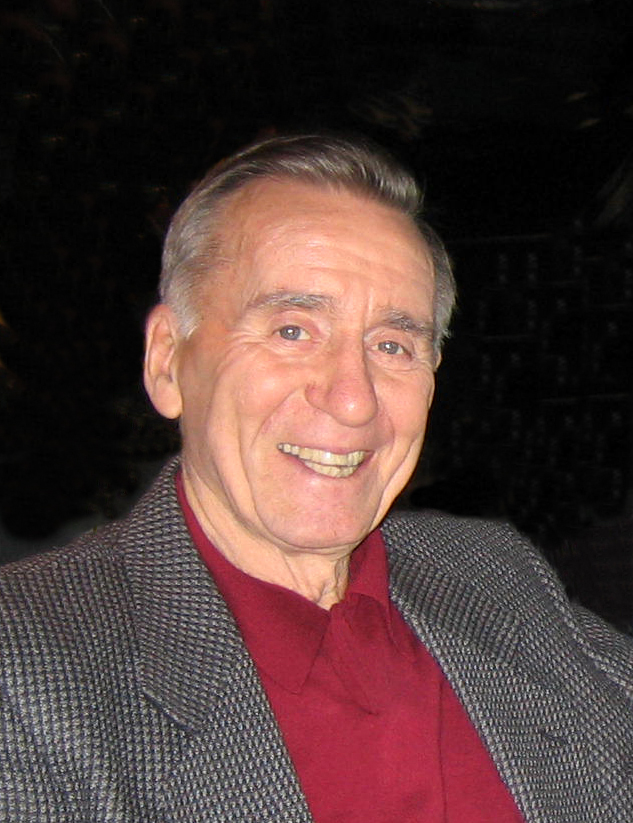 Abstract
The debate regarding whether global warming is human caused is active and important.  Cunningham addresses many of the claims on both sides and displays many of the graphics that those interested in today's climate control issues and their historical impact should explore to form their own opinion. This historical argument on science that will impact our world needs to be investigated by the public at large. Cunningham encourages the public to form their own opinions. He will shares his opinions and answer questions.
Biography
Walter Cunningham has enjoyed careers in the military, civilian government service and private industry. He began his career as a Marine Corps fighter pilot and holds the rank of colonel, USMCR-Ret. With 4,500 hours of pilot time. He holds a master's degree in physics from UCLA and is a graduate of the advanced management program at the Harvard Graduate School of Business. As a NASA astronaut, in 1968, he was the pilot of Apollo 7—that is still the longest, most ambitious and most successful first test flight of any new flying machine.
His career includes chief executive or chief operating officer of four companies. As managing partner of the Genesis Fund, he invested in over 25 start-up and early stage companies ranging from biotechnology to financial institutions. Mr. Cunningham is a successful businessman, entre­preneur, venture capitalist, lectur­er, and author of The All-American Boys, considered one of the best books on the space program. He was host of Lift-Off to Logic, a radio call-in talk show. He is the recipient of numerous nation­al and inter­national hon­ors, including membership in the astronaut hall of fame.