THE INSTITUTE FOR ENERGY EFFICIENCY
world leader in developing breakthrough technologies
THE INSTITUTE FOR
ENERGY EFFICIENCY
UC Santa Barbara's Institute for Energy Efficiency (IEE) is a world leader in developing breakthrough technologies that substantially save energy while advancing the standard of living worldwide. IEE's award-winning research has been the foundation for numerous energy-saving innovations including bright and energy-saving white light LED lighting, more energy-efficient data-center communications and interconnects, and software that reduces energy usage in buildings worldwide.
Research Themes
Projects within each theme attack critical energy-efficiency grand challenges to develop new technologies for improving and ensuring a more sustainable future.
Highlights
Learn more how the Institute of Energy Efficiency influences the world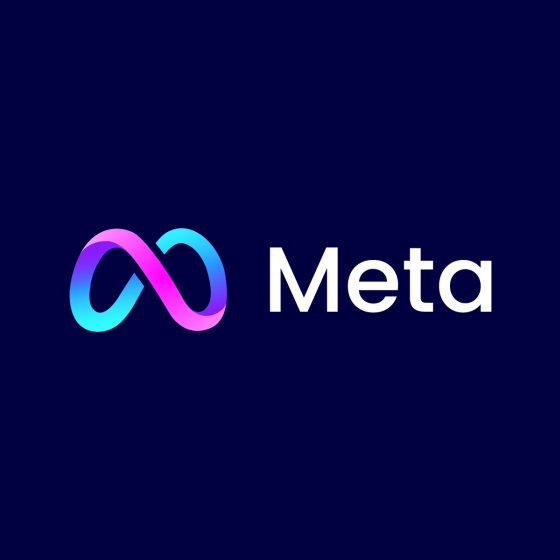 Facebook donates $1.5 million to Institute for Energy Efficiency in support of Data Center Efficiency Research.
February 3, 2021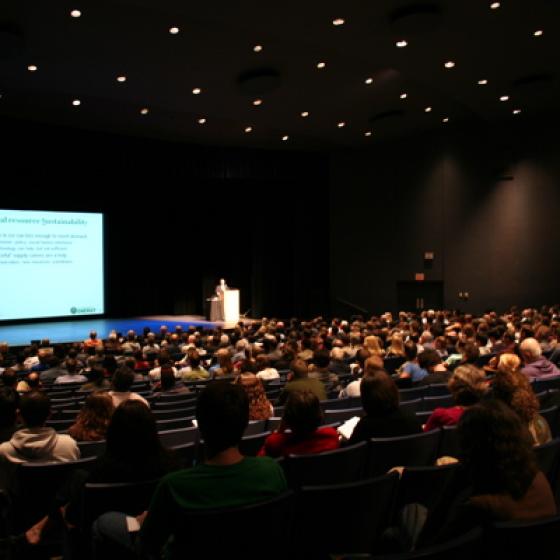 This year, the Institute for Energy Efficiency at UC Santa Barbara held two virtual workshops as part of the 2022 Emerging Technologies Review.
January 20, 2022
"High Capacity, Energy Efficient Interconnects for Data Centers"
Speaker: John Bowers, UCSB
 
Biography: John E. Bowers holds the Fred Kavli Chair in Nanotechnology and is the Director of the Institute for Energy Efficiency and a Distinguished Professor in the Department of Electrical and Computer Engineering.