Dr. Urs Hölzle
Corwin Pavilion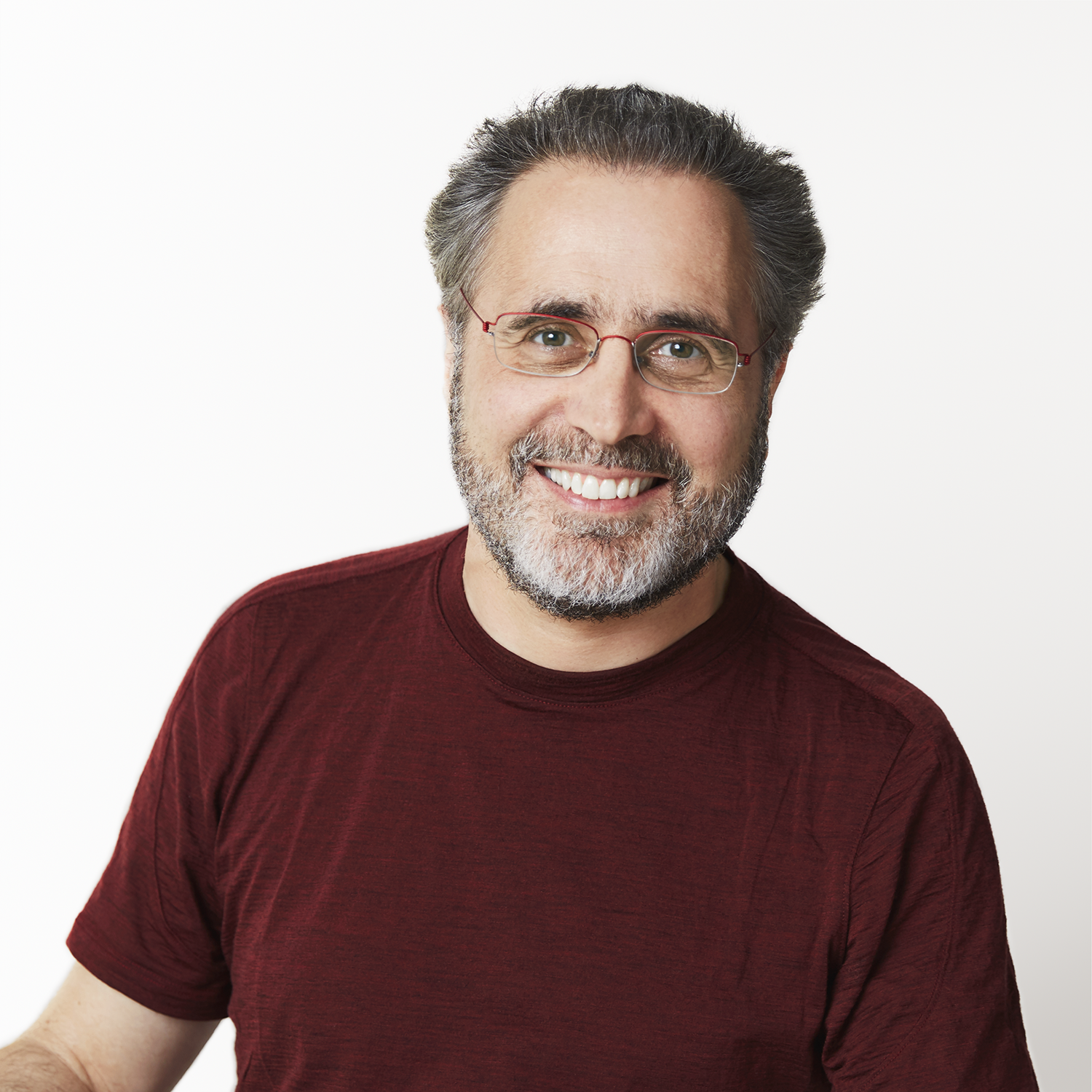 Abstract
Today, the IT industry accounts for about 2 percent of total greenhouse gas emissions, comparable to the footprint of air travel. This footprint includes everything from datacenters and servers to networks and client equipment like laptops and printers. More and more information is being generated every day, and more and more consumers and enterprises are processing this information every day. Will IT emissions eclipse air travel one day soon?
I think the answer is a clear "no": IT energy will decrease, and perhaps decrease significantly, over the next decade. To find out why, please join us at the talk.
Biography
Senior Vice President, Technical Infrastructure & Google Fellow
Urs oversees the design and operation of the servers, networks, and data centers that power Google's services, as well as the development of the software infrastructure used by Google's applications. Lately, he's spending his time helping to build and define Google Cloud Platform, Google's public cloud offering, which makes the infrastructure work his team pioneered for Google available to developers around the world. Urs joined Google as its first vice president of engineering after having been an associate professor of computer science at University of California, Santa Barbara. In his previous life, he contributed to the efficient implementation of virtual machines for programming languages such as Java. With a good search engine you can find out much more about him.