Various Speakers
including contributions from Southern California Edison, ARM, Intel, VMWare and Ecomerit
ESB 1001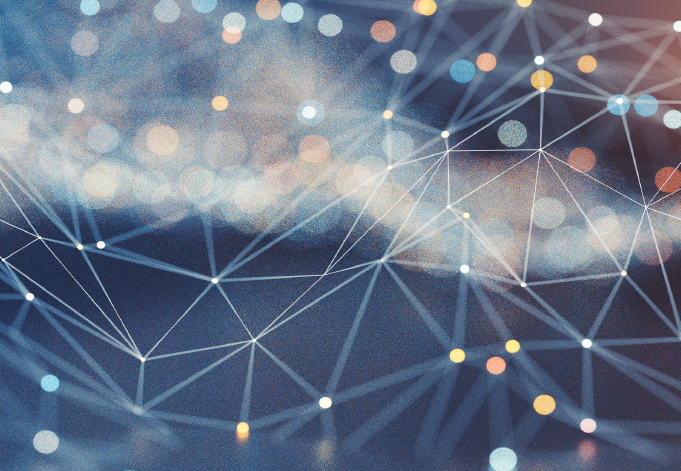 Abstract
The Institute for Energy Efficiency at the University of California, Santa Barbara invites you to attend the annual 2019 Emerging Technologies Review on Thursday, May 16th. This all-day review (8:30-5pm) will feature several speakers, covering new developments in areas of energy and energy efficiency.
Divided into several distinct sessions, industrial and academic speakers will cover a broad range of topics in areas such as Production & Storage, Computing & Datacenter Energy Efficiency, Food-Water-Energy Nexus, and Societal Energy Infrastructure. 
Lunch will be provided for all registered attendees. 
2019 EVENT SPEAKERS
John Bowers, UCSB: IEE - A New Focus for Energy Efficiency
Gary Barsley, Southern California Edison: SCE - Assessing New Energy Technologies for Our Customers
Eric McFarland, UCSB: Transitioning to a Hydrogen Energy Economy with the Help of Natural Gas
Rich Uhlig, Intel - Keynote Speaker: New Compute Models to Power the Data Revolution
Brent Gorda, ARM: ARM Entering the Data Center Business - What to Expect
Mark Honer, VMWare: Compute Inefficiency: the Low Hanging, Costly, and Overlooked Fruit
Chandra Krintz, UCSB: Energy Efficient Software Development for the Internet of Things (IoT)
Peter Stricker, Ecomerit: Coastal Water Security with Distributed Offshore Reverse Osmosis
Brian Tarroja, UC Irvine: Navigating the Design Space of Trajectories Toward Low/Zero-Carbon Energy Systems in California
Ranjit Deshmukh, UCSB: Cutting-Edge Modeling Tools to Enable Low Carbon Grids