Professor, Electrical & Computer Engineering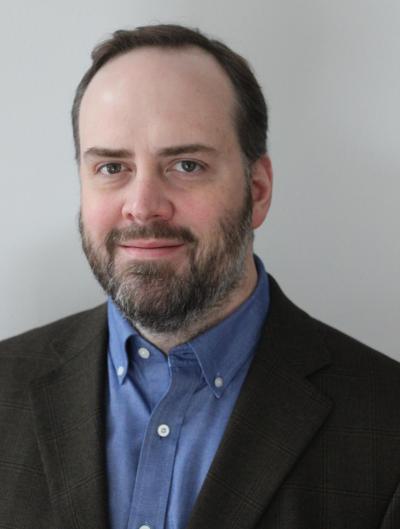 Research
Professor Schow's research focuses on closely integrating electronics and photonics to push the boundaries of speed and efficiency for the photonic links and optical networks that data centers and computers increasingly depend upon to share and move data.
Primary research areas include: optoelectronic/electronic integration and co-design; photonic switching; equalization techniques for high-speed optical links; optoelectronic devices; integrated transceiver packaging.
Biography
Clint L. Schow received B.S., M.S. and Ph.D. degrees in electrical engineering from the University of Texas at Austin. In 1999, Dr. Schow joined IBM in Rochester, MN, assuming responsibility for the receivers used in IBM's optical transceiver business. From 2001 to 2004, he was with Agility Communications in Santa Barbara, CA, developing high-speed optoelectronic modulators and tunable laser sources. In 2004, Dr. Schow joined the IBM T.J. Watson Research Center in Yorktown Heights, NY, and became manager of the Optical Link and System Design group in 2011. He has led numerous international R&D projects and has directed DARPA-sponsored programs spanning chip-to-chip optical links, VCSEL and Si photonic transceivers, nanophotonic switches, and new system architectures enabled by high-bandwidth, low-latency photonic networks. In 2015, Dr. Schow joined the faculty of the University of California at Santa Barbara. He is a Senior Member of the OSA and the IEEE.
Honors
OSA Senior Member
IEEE Senior Member
Education
BS: Electrical Engineering, University of Texas at Austin
MS: Electrical Engineering, University of Texas at Austin
PhD: Electrical Engineering, University of Texas at Austin
Contact
schow@ece.ucsb.edu
Office Phone:
(805) 893-2875
Office Location:
3205C Engineering Science Building I
University of California, Santa Barbara Santa Barbara, CA 93106-5080
Lab Websites
IEE Research Areas