Marketing & Administrative Student Assistant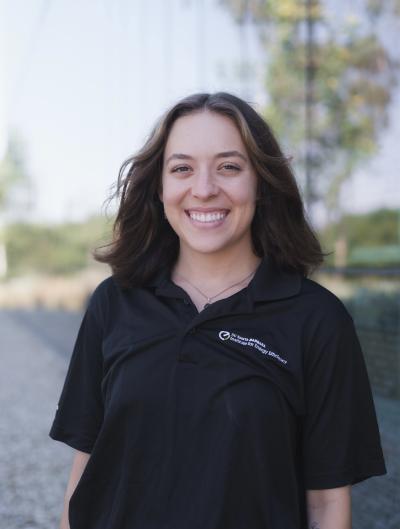 Biography
Brooke Grazda is the Marketing & Administrative Student Assistant for the Institute for Energy Efficiency. She is responsible for developing marketing materials as well as managing the IEE website and social media by updating and editing content. Additionally, Brooke assists with general administrative and operational duties of the Institute.
Honors
UCSB Dean's Honors (L&S)
Education
Fourth year Environmental Studies major at UCSB, minoring in Applied Psychology. Brooke is a member of the AS Coastal Fund Board and UCSB's Lumina Choir.