Associate Professor
Computer Science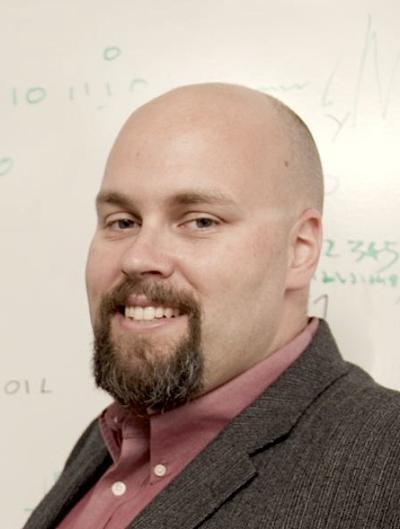 Research
Timothy Sherwood's research is in the area of computer architecture, specifically in the development of novel high throughput hardware and software methods by which systems can be monitored and analyzed. Such techniques provide a powerful new way to inspect and control the digital world: they shed light on energy efficiency and performance anomalies, uncover software bugs, and help secure critical systems against attack.
Affiliations
Greenscale Center for Energy-Efficient Computing, Member
Biography
His prior work on Program Phase Analysis methods (a technique for reasoning about and predicting the behavior of programs over time -- a critical step in reducing power consumption) has been cited over 350 times and is now used by Intel, HP, and other industry partners to guide the design of their largest microprocessors.
Honors
2008 Northrop Grumman Excellence in Teaching Award
2005 NSF CAREER Award
2004-2006 IEEE Micro Top Pick Award
Education
BS: UC Davis (1998)
PhD: UC San Diego (2003)
Contact
sherwood@cs.ucsb.edu
Office Location:
1119 Harold Frank Hall
University of California, Santa Barbara Santa Barbara, CA 93106-5080
Lab Websites
IEE Research Areas