Assistant Researcher
Environmental Science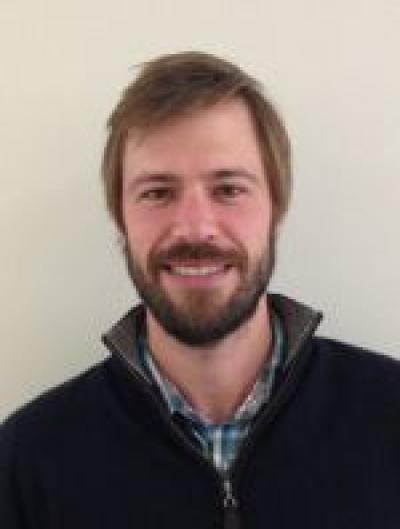 Research
Dr. Kuczenski is interested in the resource requirements and environmental impacts of industrial technologies.  His research focuses on how researchers, firms and policy makers manage information about processes and products for sustainability reporting and life cycle assessment, and how they communicate their findings to the public.  Major issues include data quality assessment, interactive sensitivity analysis, and distributed management of life cycle data.  He is also concerned with the tension between the need for transparency and accountability in decision making and the demand for privacy protection and confidentiality among data providers. His main contributions have been in characterizing the performance of recycling systems, such as disposable bottles and used motor oil, for California agencies.  He is also interested in green chemistry, toxics use reduction, and alternatives assessment for safer product development.
Affiliations
ISBER, Assistant Researcher
Biography
In his early career, Brandon worked for Kensington Laboratories developing control systems for semiconductor manufacturing robotics.  In 2003 he began doctoral study in mechanical engineering at Carnegie Mellon University, where he studied the dynamics of biological cellular signaling.  After receiving his degree, he moved to UCSB's Bren School of Environmental Science and Management as a postdoctoral scholar to study industrial ecology under Dr. Roland Geyer.  He was appointed to his current position as assistant researcher at ISBER in 2013.
Education
BS: UC Berkeley (2001)
PhD: Carnegie Mellon University (2008)
Contact
bkuczenski@bren.ucsb.edu
Office Phone:
805-893-5131
Office Location:
3514 Bren Hall
University of California, Santa Barbara Santa Barbara, CA 93106-5080
IEE Research Areas