2023-2024 IEE Seed & IGSB SW Impact Grant Applications Are Now Open!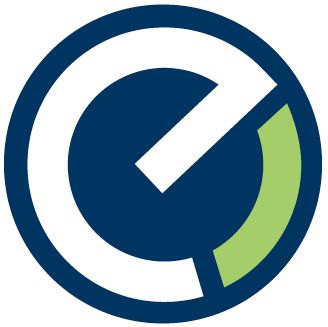 The Institute for Energy Efficiency is pleased to announce that applications for our 2023-2024 Seed Grant and IGSB SW Impact Grant are open! IEE has provided Seed grants to faculty across the UCSB campus since 2019, and we are also happy to be going into our second year of offering the IEE Investment Group of Santa Barbara (IGSB) SW Impact grant.
UCSB ladder faculty members of all ranks are eligible to submit proposals, provided the research focuses on an energy efficiency related topic. UCSB graduate students and postdocs may apply but require the support of a faculty member in their area.
Please visit the Seed/IGSB Grant webpage for full details.